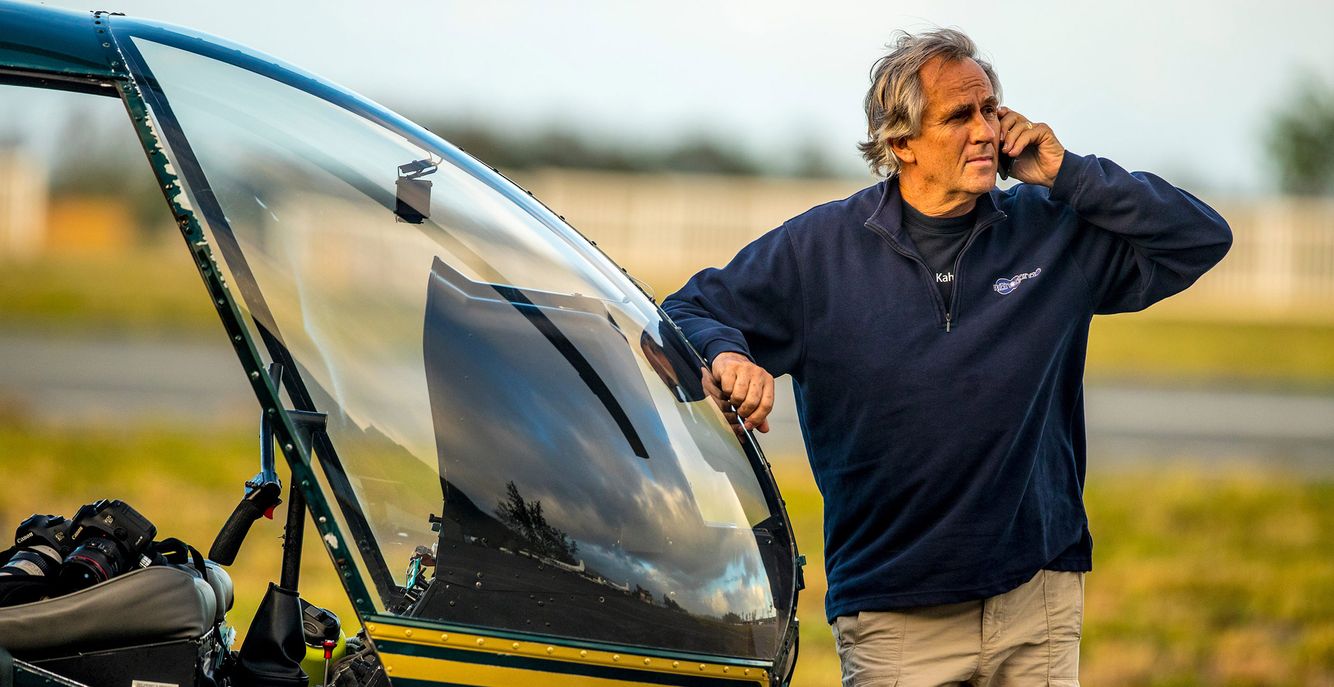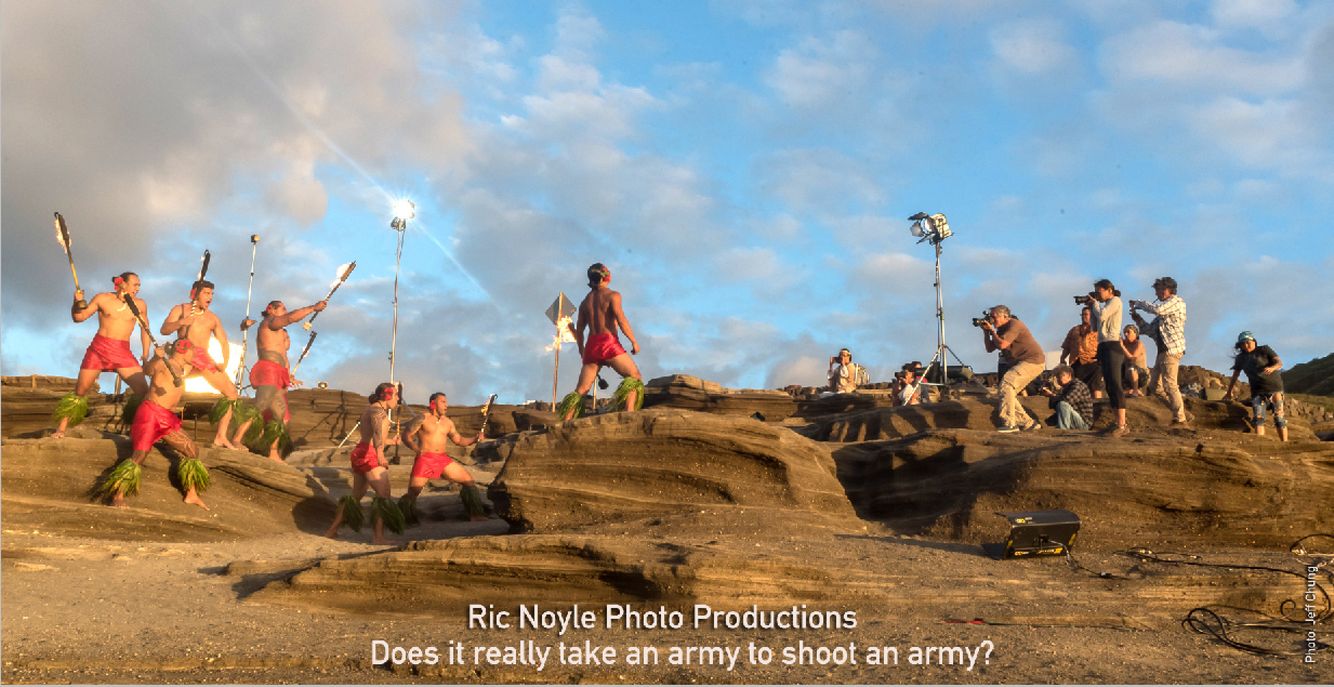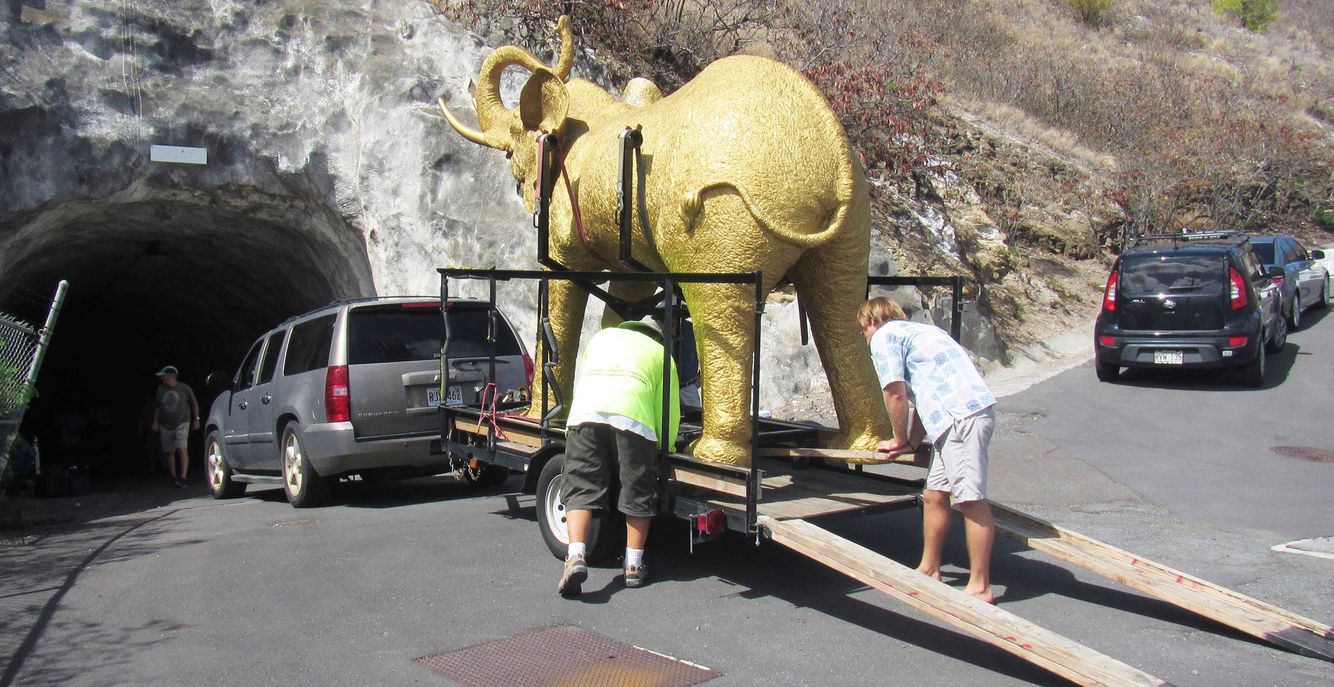 Ric is an island artist with a global perspective
One of the premier photographers in the Pacific Rim, Ric is an island artist with a global perspective, serving a diverse international clientele from his home base in Honolulu. Ric has excelled in photography's most demanding genres, people, lifestyle, resorts food and aerial photography. Bringing a fresh eye and a unique approach to each one.
Ric Noyle, born in Cape Town, South Africa, has resided in Honolulu, Hawaii for the past 35 years.
Ric Noyle's powerful photography demonstrates great attention to detail. Applying his personal experience, knowledge and skill he creates intense images, and his ability to think conceptually and offer visual solutions is an asset for every client.
Ric Noyle's clients are those who value, above all, his unwavering professionalism and problem-solving skills, from concept development to the countless details of studio and location photography. During this time, he has gained an unsurpassed reputation for quality and dependability. Both for his strong technical skills with light and composition and his ability to capture the emotions, beauty and intensity of his subjects.
And yes, Ric knows Hawai'i. After three decades spent behind the lens and behind the scenes, he is an expert guide to every dramatic, romantic, breathtaking beauty spot in the Islands.Plus he travels really well and with ease.
Need sets built, locations, casting, permits, equipment rentals, make-up, hairstyling, food displays? No problem.